The Conference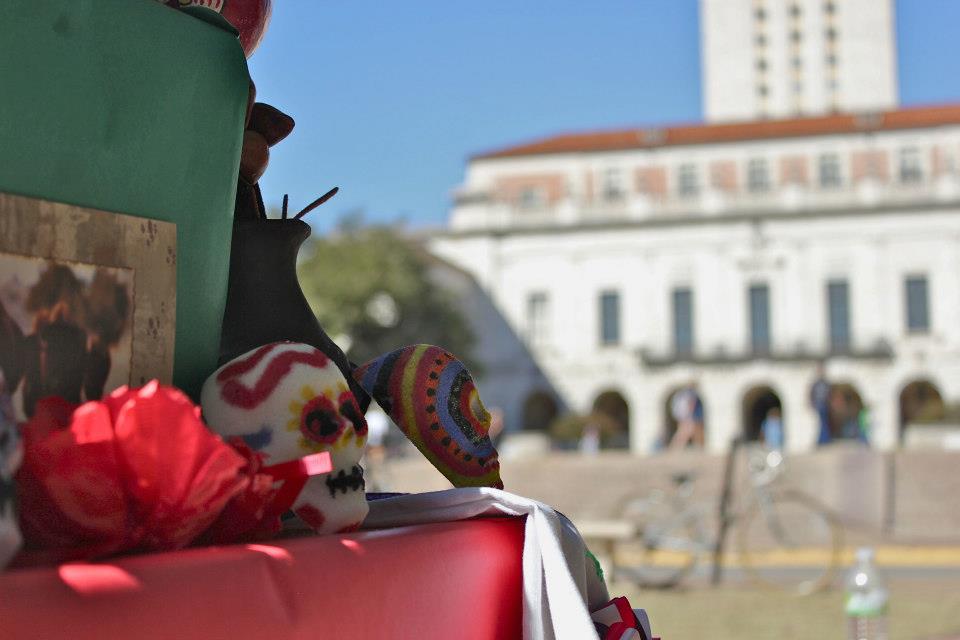 Welcome to the Native American and Indigenous Studies (NAISA) 2014 Annual Meeting website. In 2014 the meeting will take place from May 29-31 in Austin, Texas, and is hosted by Native American and Indigenous Studies and the University of Texas at Austin and Liberal Arts at Texas A & M University. Here you'll find all of the relevant information for the upcoming conference. This site will be updated as more information becomes available. If you have questions about site content or are having trouble finding information, please contact our site administrator Matt Cohen at naisaweb.2014@gmail.com. We look forward to seeing you at the conference!
– – – – –
Registration is now open. Find out about registration instructions, deadlines, and rates here.
Visit our Accommodations page for hotel and dormitory reservation details.
On-site child care is available for the NAISA annual meeting. Visit our Child Care page for more information.
See our Special Events page for information about other activities.